Successful organizations know how to communicate effectively with their various stakeholders. Since 1993, we have been working with governments, international organizations and corporations of all sizes to enhance their corporate image in all their communication.
Whether your needs are for interpretation services or for the translation of financial, commercial, legal, technical, IT or administrative documents, or whether you require the translation of catalogues, manuals, websites, brochures or official documents, our seasoned team of project managers, certified translators and revisers is here to provide you dependable service in 10 languages.

To underscore our leading role in the industry, we recently launched Collabo-translate, our custom-built collaborative platform for translators, as a means of ensuring greater speed, accuracy and efficiency in delivering translations. By using our translation services, you will be unwittingly taking advantage of this proprietary productivity tool.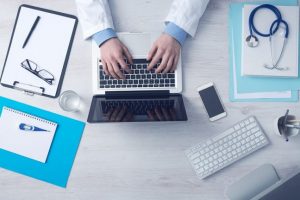 Translation links
Stay connected with our newsletter
join our team
Are you a seasoned translator or interpreter? We are always on the lookout for the best in the industry in a wide variety of languages to join our team either full-time or as freelancers. Click here to submit your application today.
collabo-translate
Discover Collabo-translate, our collaborative translation platform designed to enable translators perform faster, with more precision. Leverage the experience of thousands of seasoned translators! More…
translation links
Discover a whole new world of translation through our links to a multitude of translation resources far and near. More…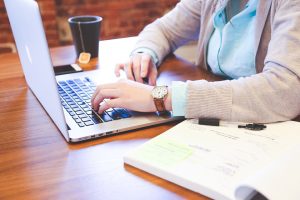 translation services
Our team of seasoned translation professionals is dedicated to providing you with quality translation services at very competitive rates. Each of our translators specializes in… More…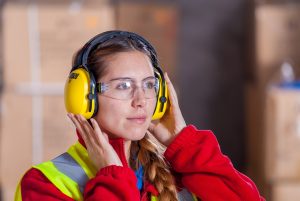 interpretation services
Whether you are looking for interpreters for formal conferences, board meetings, hearings, or for other informal business interactions, we have the right experts for every occasion! More…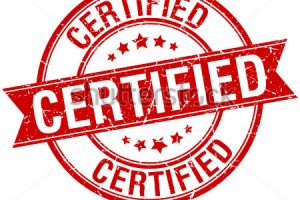 official documents
You can rely on our certified translators to provide you certified translations in 10 languages: birth certificates, wills, court judgements, diplomas, transcripts, etc. More…